CAPILLA

Built in 2006 at the heart of De La Salle Lipa, Batangas, this work was a donated collaboration with Visual Artist Abdul Mari "Toym" Imao, Jr and Furniture Sculptor Agi Pagkanipunan.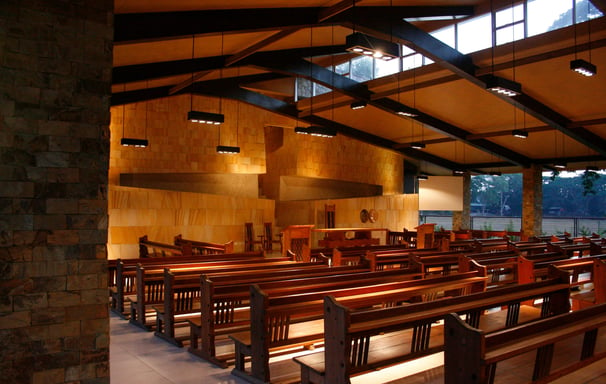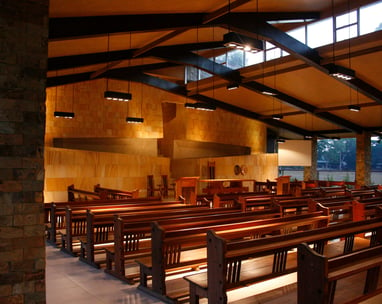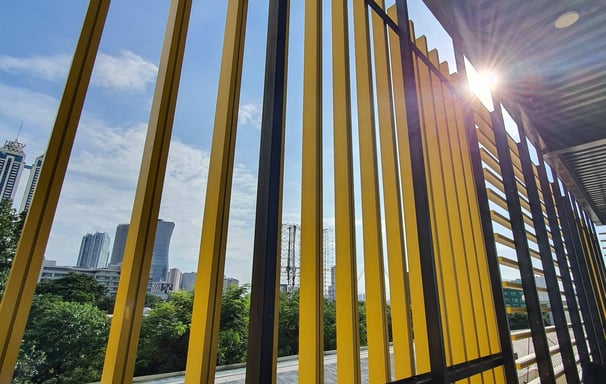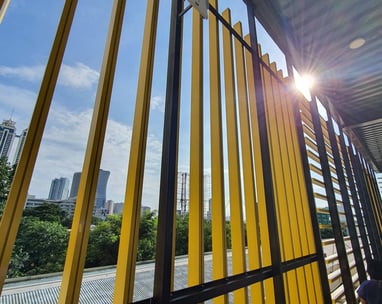 ST PEDRO POVEDA ANNEX

Taking on the challenge of building during the COVID 19 pandemic, the Annex was an extension to serve the Senior High School students of St. Pedro Poveda College.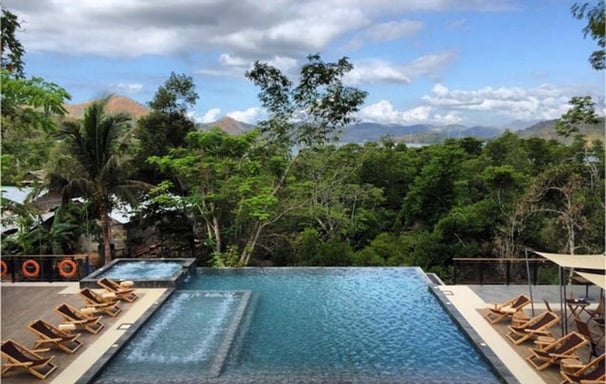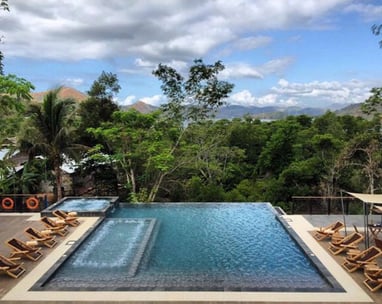 THE FUNNY LION Inn

Nested in a sloping piece of land, the Boutique Hotel was placed embracing the environment of Chert Sedimentary Rocks and Mangroves.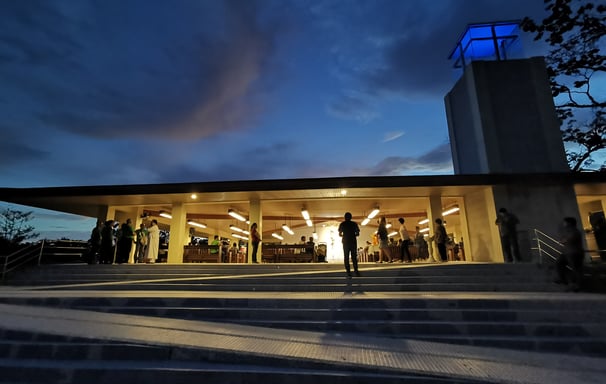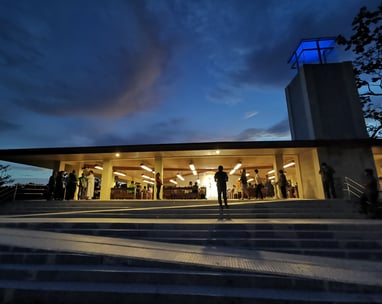 HOLY INFANCY CHAPEL

Created on an empty yet central part of La Salle Academy Iligan in 2019. Momentarily halted by the Marawi Seige, this house of prayer stands as a symbol of the Christian Faith in Lanao del Norte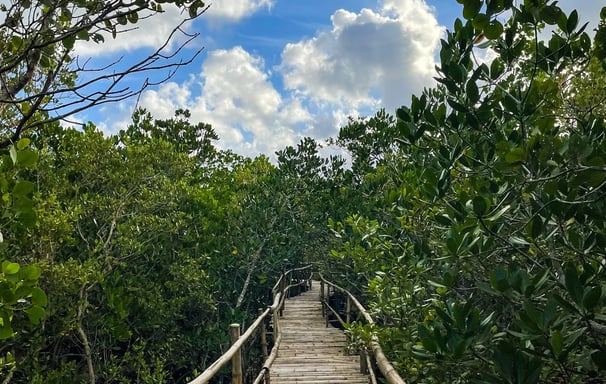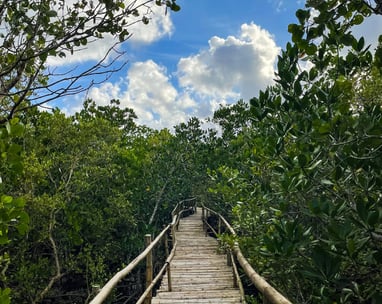 TULAY SA TIBO

In collaboration with the citizens of Gubat, Sorsogon, the ABS-CBN Foundation, Bantay Kalikasan. and Sun Life of Canada, this community based tourism project was built to educate visitors about the value of mangroves in the Ecosystem.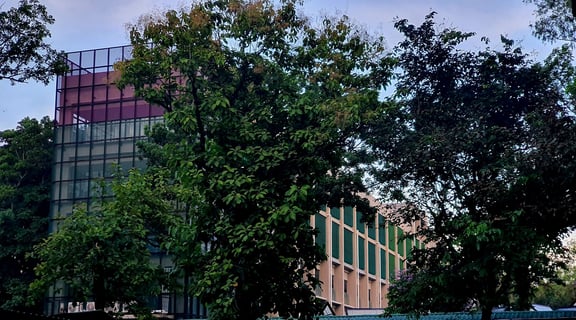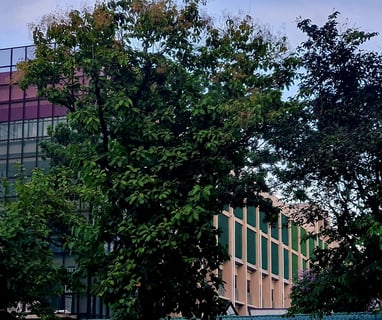 INTEGRATED SCHOOL Building

Five storey home for Levels 4 to 10 of the Integrated School students of the University of St. La Salle Bacolod, Negros Occidental.