The Creatives
We started with Ar. Jojo Gutierrez creating residential projects in 1996. By 2003, the practice took the fortunate turn with campus planning for De La Salle Lipa and De La Salle Health Sciences Institute. The practice soon evolved to focus on institutional, commercial and transportation related projects. Our current list of clients include La Salle Bacolod and Iligan, St. Pedro Poveda College, Five Star Bus Co., Bataan Transit, First North Luzon, The Funny Lion Inn - Coron, Amorita Resort in Bohol, The Center for Community Transformation, ABS-CBN Foundation, Bantay Kalikasan and others.

We believe in a client and society based professional practice helping projects from vision to reality as seamlessly as possible.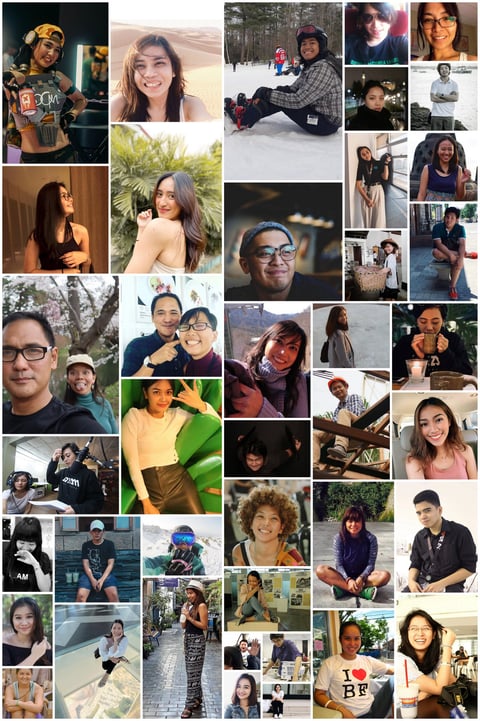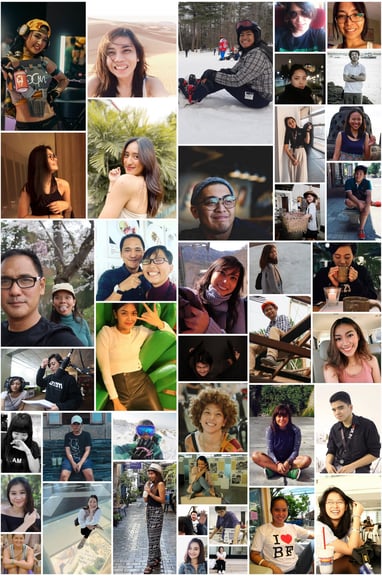 Past and Present Creatives
version 2023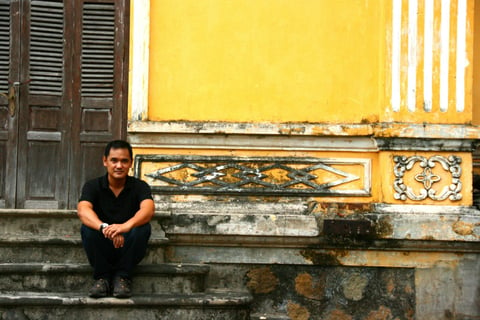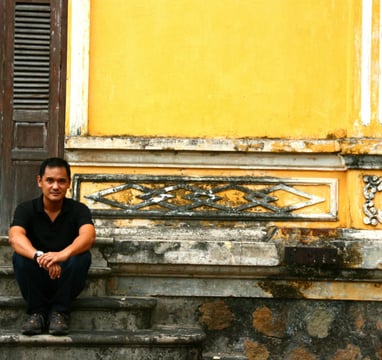 Jojo Gutierrez is an accomplished architect who earned his Bachelor's Degree in Architecture from UP Diliman. With over 25 years of experience practicing in the Philippines, he has become an expert in his field. Currently, Ar. Gutierrez serves as a teacher of Architecture at the De La Salle College of St. Benilde and is also a consultant for other schools. His expertise has also led to his appointment as a member of the Board of Museo de La Salle.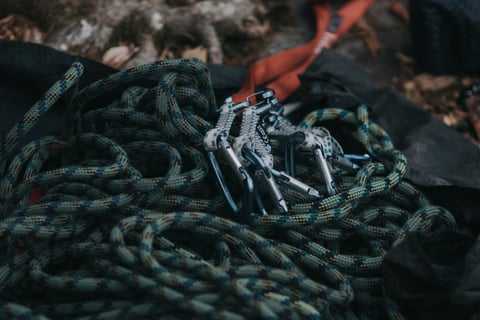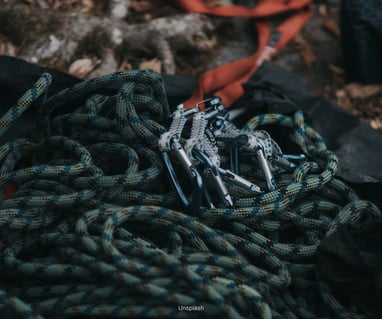 Redpoint is a term commonly used in rock climbing to describe a situation where a climber successfully completes a challenging route or problem after having studied it beforehand. It refers to the advantage gained by reviewing, attempting, or practicing the climb prior to the actual ascent.
In rock climbing, routes can be quite complex, with various handholds, footholds, and movements that require skill and precision. Redpointing allows climbers to familiarize themselves with the route, understand its intricacies, and develop strategies to overcome the challenges it presents.
Redpointing, as a design philosophy, embodies important qualities like perseverance and dedication. It requires designers to persistently work on a problem, refine their techniques, and learn from their mistakes.